If your property has been damaged by fire, flood, mould, storm, or vandals, C&D Restorations will provide emergency cleaning and decontamination services so it's like new in no time.
Relax and let C&D Restorations put everything right.
We are available 24/7 to assist with your urgent restoration requirements.
CALL 02 9624 4300
Putting things right since 1987
Drying and cleaning carpets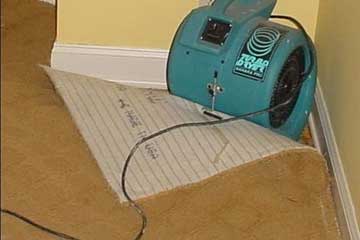 Post-flood floor and sub-floor restorations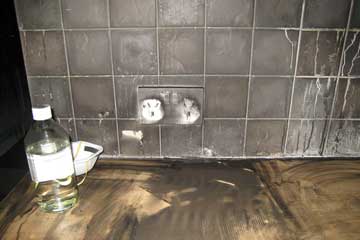 Repairing smoke damage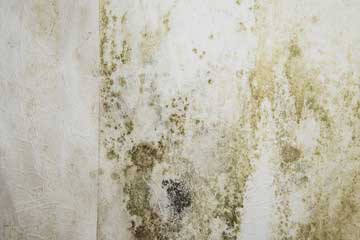 Removing mould and damp
Indoor air quality testing
Cleaning clothes and furnishings
Major natural disaster specialists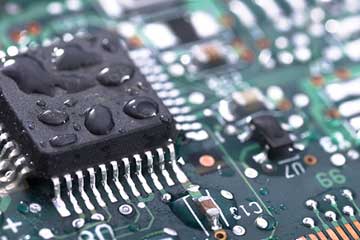 Electronics and telecommunications repairs
Restoration of books and documents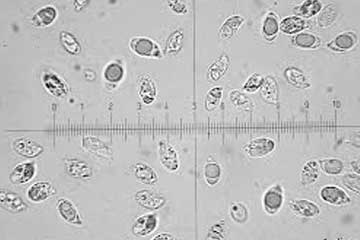 Bacteria and parasite detection and removal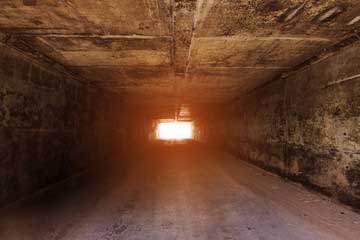 Confined space and high-rise restorations
Decontaminating gardens and subfloors
If you're on our web site, reading about our services, chances are you're having a pretty bad day.
Trust us, we get it.
But the first step in getting everything sorted is to get in touch.
You won't get any high-pressure sales or dodgy quotes – just an informative, no obligation chat with a certified restoration expert.
You can call us 24/7 on 02 9624 4300 or use the form below and we'll call you.
Either way, the sooner you get in touch, the sooner we can start putting things right.